Overseas publicity
Overseas publicity programme
Publicity at Tourism Ireland is part of an Integrated Communications Brief which informs our advertising, PR, e-marketing and direct marketing strategies. We liaise with 22,000+ media in each of our offices across the globe every month, sharing stories and content. In 2019, we generated an equivalent advertising value (EAV) of €414+ million.

Involving yourself in these activities is an easy and inexpensive way to gain exposure for your product. There are many ways to get involved:
Press releases and bulletins
Our overseas teams are in regular contact with a database of in excess of 22,000 media contacts. Information on new products and developments, as well as new angles on existing products, should be forwarded to the Publicity Coordinator (details below). All information supplied is subject to editorial control.

Media visits
Itineraries for media visits are organised through Fáilte Ireland and Tourism Northern Ireland. Together we hosted more than 1,000 journalists and influencer visits in 2019. If you wish to host media visits, please let your Fáilte Ireland, Tourism Northern Ireland or Tourism Ireland contact know.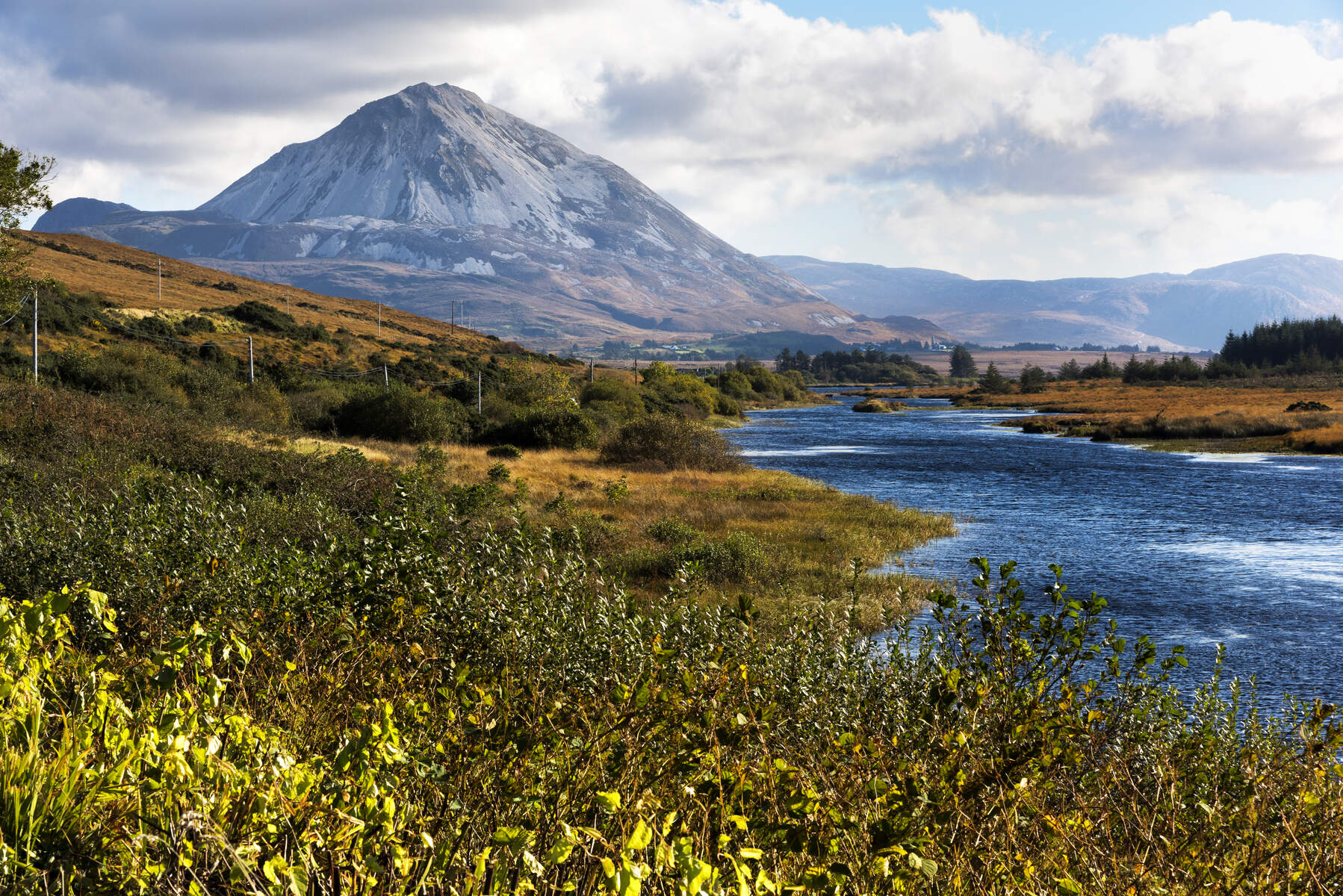 Press receptions
Our Publicity teams host annual press receptions and liaison events in the markets. From time to time, it may be possible to attend a press reception or event in the market or to include your product info in the press pack. Please see the Industry Opportunities website for more information.

Competition prizes
A prize is often a good way of securing editorial coverage and additional value can also often be negotiated. Opportunities vary, but if you register your interest, we can contact you as they arise.

Digital PR
Tourism Ireland's Publicity teams are increasingly working with new media, bloggers and social media influencers, who will share their experience of the Irish Tourism product with their audiences. If you are interested in collaborating with us to host and fund blogger campaigns, please let Sarah Dee, in our Digital PR team know. Follow us on Twitter.

Further information:
Jenny Sharif - Digital PR & Content
Colette Kelly - Publicity Coordinator
Email: PDublin@tourismireland.com