Agency Roles
Tourism Ireland, Fáilte Ireland and Tourism NI work together in strategic partnership.
Each agency has a distinct role and remit, and each complements the work of the other to expand the island of Ireland's valuable tourism market.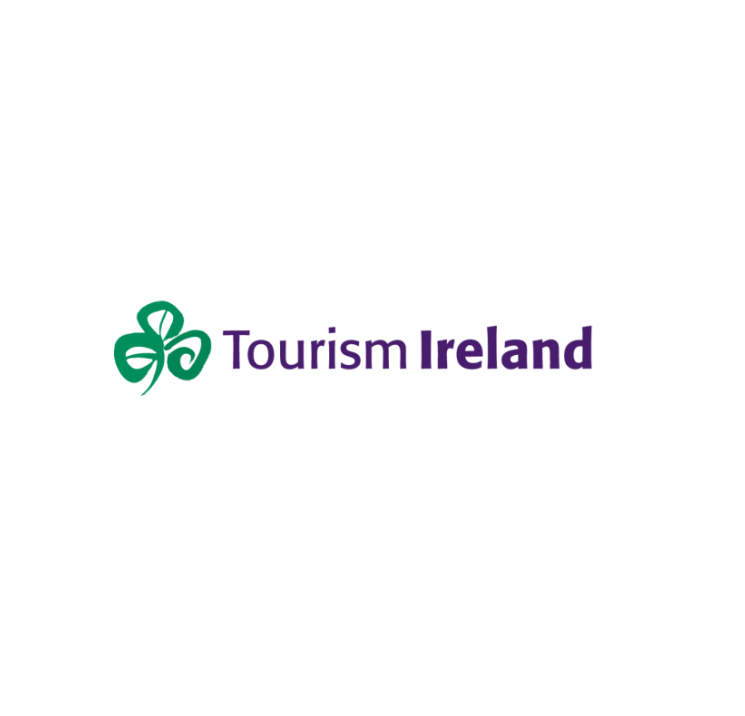 Tourism Ireland
Tourism Ireland is the agency responsible for marketing the island of Ireland as a holiday and business tourism destination overseas. It devises and implements world-class marketing programmes in more than 20 markets across the world and provides industry partners with opportunities to market their own products and services alongside it overseas.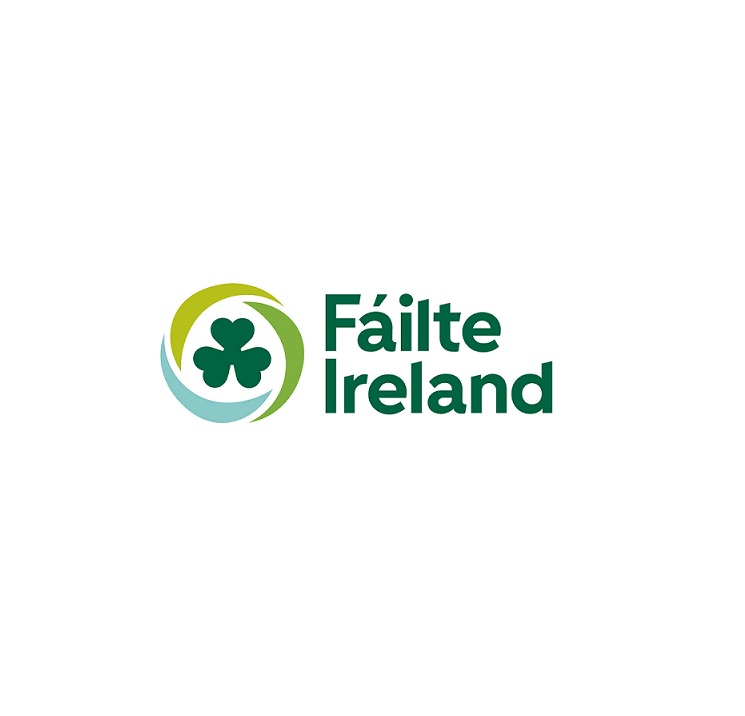 Fáilte Ireland
Fáilte Ireland is the National Tourism Development Authority. Its role is to support the tourism industry and work to sustain Ireland as a high-quality and competitive tourism destination. It provides a range of practical business supports to help tourism businesses better manage and market their products and services. Fáilte Ireland promotes Ireland as a holiday destination within the island of Ireland and manages a network of nationwide tourist information centres that provide help and advice for visitors to Ireland.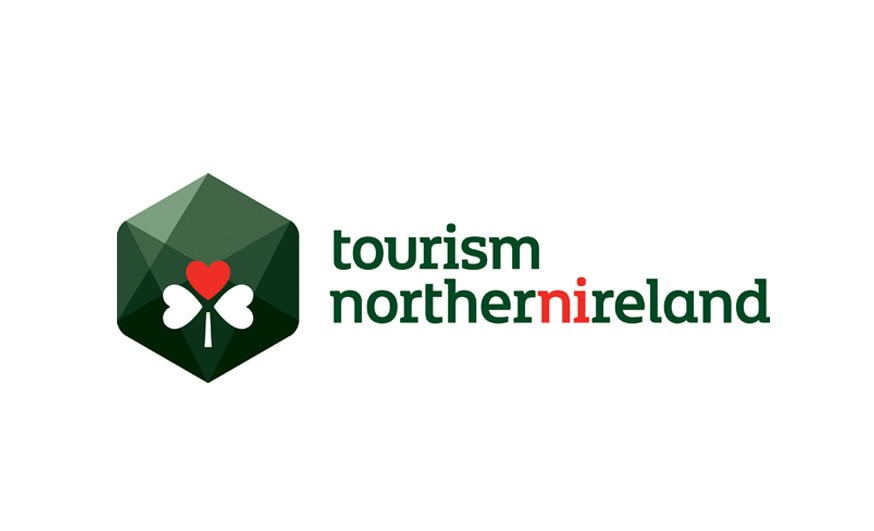 Tourism Northern Ireland
Tourism NI is responsible for the development of tourism in Northern Ireland and the marketing of Northern Ireland as a holiday destination to domestic tourists, and to visitors from the Republic of Ireland.