What are Overseas Events?
Overseas events are vital platforms that allow island of Ireland industry members to present their product to relevant audiences and to build relationships with key stakeholders.
Industry can work collaboratively with Tourism Ireland through the below opportunities:
B2B Overseas Events
Sales Missions

An overseas sales mission consists of one-to-one meetings with trade within a specific market and usually includes additional networking opportunities. Sales missions are most appropriate for industry who are actively doing business within the host market.
---
Workshops
A workshop consists of one-to-one pre-arranged timed meetings. The main emphasis of a workshop is on the business potential of the event and the focus is on maximising the number of one-on-one meetings between industry and trade.
---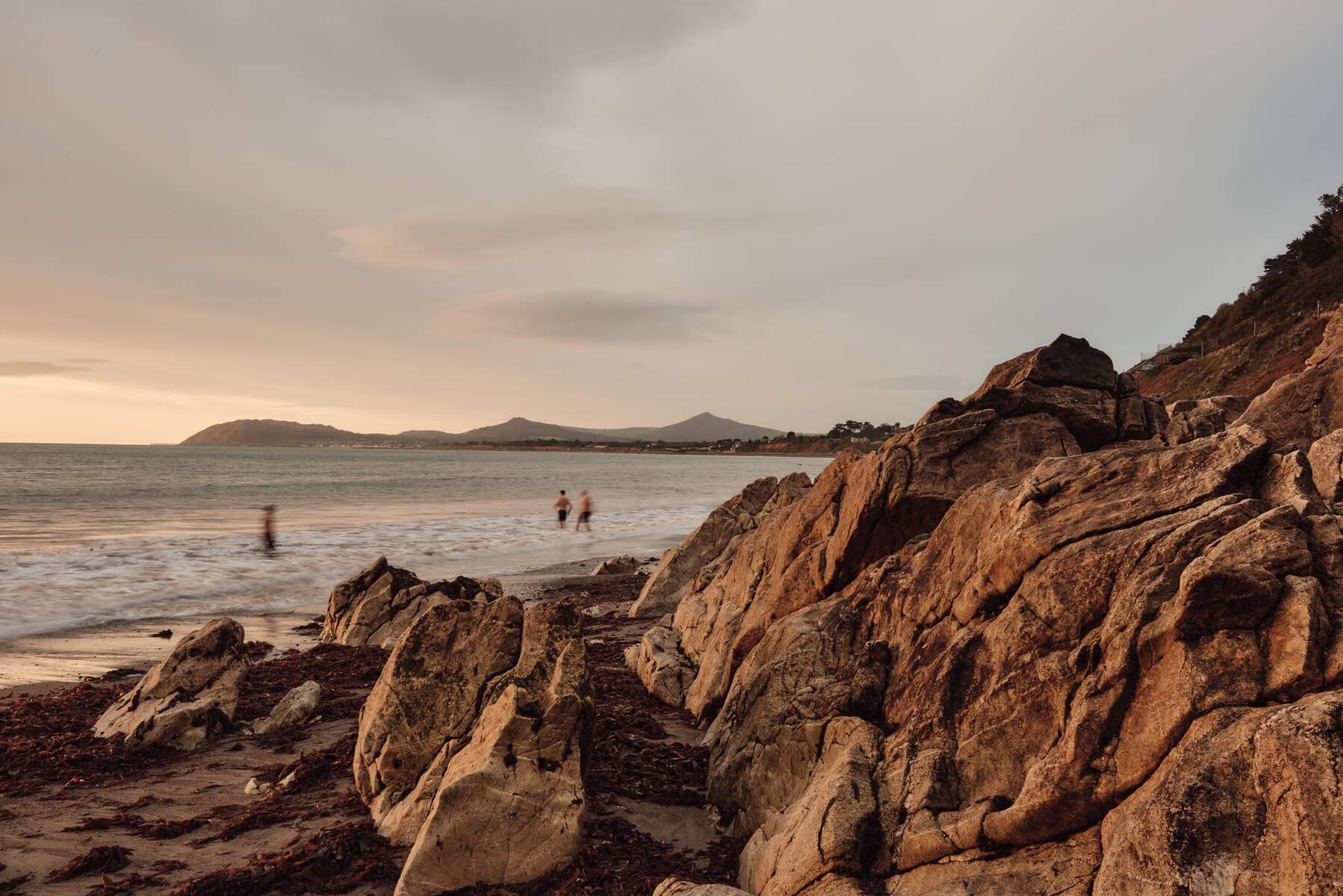 B2C and B2C Overseas Events
Webinars
Webinars take place online and allow industry partners to present their product to a wide range of individuals without needing to be there in person. Webinars can be a B2B or B2C in nature.
In-Person Events
Take part in our overseas in person events where you can network with buyers and potential visitors face to face in market about what really sets you apart. In person events can be a B2B or B2C in nature and often allows the industry member to present their product and network.