Great Britain
About the Great Britain Market
Great Britain (GB) is the island of Ireland's #1 largest market in terms of tourist numbers and bed nights.
In 2019, we welcomed almost 4.8 million visitors from Great Britain to the island of Ireland, whose visits generated around €1.4/£1.3 billion in revenue. This represented 42% of all overseas visitors and around 25% of all overseas tourism revenue. The contribution of the GB market to our regional tourism economy and to season extension was also significant, with 41% of visitors arriving between October and March. The GB market also delivers repeat holidaymakers and, with research showing that repeat visitors are more likely to stay longer, spend more and venture beyond our cities into our regions, this makes their potential 'lifetime value' significant to the overall tourism economy.
Tourism to the island of Ireland from Great Britain has had a positive restart and we look forward to continuing to work with you to welcome back holidaymakers in 2023 and beyond.
Air and Sea Access
There is a wide choice of airlines flying from over 20 regional airports across Great Britain to the nine different airports on the island of Ireland. In addition to air access, there are several sailings each day from ferry ports across Great Britain including from Cairnryan, Holyhead, Fishguard, Liverpool and Pembroke. With unrivalled access, short journey times and the benefit of the Common Travel Area, the island of Ireland is an ideal close-to-home choice for GB holidaymakers.
N.B: 2019 figures – new figures pending.
How to work in the Great Britain market
In an ever-changing and competitive market, we will work with you to select the marketing opportunity that's right for you and support you in promoting your business, drive bookings and grow relationships from this all-important market.
We offer a wide range of options to work together, including co-operative marketing activity, digital consumer partnership programmes, as well as trade and consumer promotions where you can showcase your product to key audiences. Our website Ireland.com and its supporting channels are available all year round as a free-of-charge platform to highlight your very best offers to an extensive audience of GB consumers and to provide opportunities to align with wider Tourism Ireland campaign activity to maximise effectiveness, reach and results.
Upcoming Activity
Please check the site on a regular basis, to find out what's on offer and how you can be involved throughout the year. You can also register for email alerts for the latest information and upcoming opportunities. If you have any questions, drop us a line – we're here to help.
Further information about Great Britain
Opens in new window
Great Britain Market Profile
PDF | 652KB
Opens in new window
Great Britain Social Media Factsheet
PDF | 2.14MB
Opens in new window
Great Britain Market Review – A Strategy for Growth 2019-2025
PDF | 36.48MB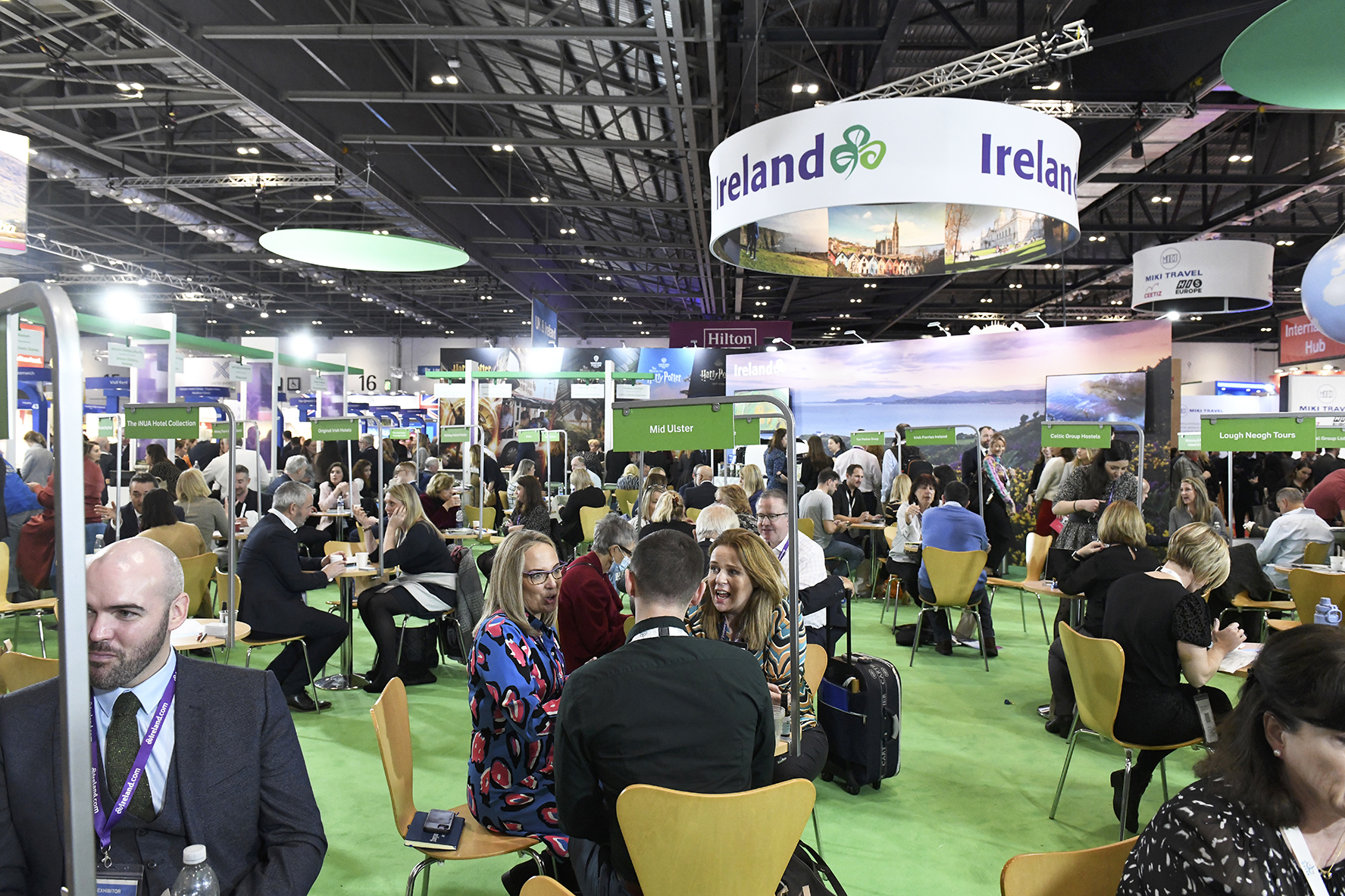 Get in touch
Related content