What are Partnership Programmes?
Tourism Ireland are committed to working with our partners to provide new and existing opportunities across our markets through several partnership programmes.
Industry can work collaboratively with Tourism Ireland through the below opportunities:
B2B Partnership Programmes
Cooperative Partnerships
Tourism Ireland aims to carry out co-operative marketing activity with partners to support the overall mandate of the organisation to grow tourism sustainably to the island of Ireland and assist Northern Ireland to reach its tourism potential. Tourism Ireland seeks to partner with organisations who are willing to co-invest in campaign activity to drive sales. In engaging in these partnerships, Tourism Ireland seeks to combine the motivational appeal of destination promotion with a partner's ability to offer an aspect of an island of Ireland holiday, at a competitive price to convert consumer interest in visiting. To achieve this, Tourism Ireland proactively seeks partnerships with airlines, sea carriers, island of Ireland industry and tour operators. Tourism Ireland proactively invites proposals for partnership from key partners. Co-operative marketing is marketing activity involving Tourism Ireland and one or more partner stakeholder, where we finance, plan, run and evaluate a campaign together, to reach dual or complementary goals.
Additionally, all prospective partners may submit proposals for co-operative engagement at any point throughout the year. Proposals are evaluated on their potential to drive tourism recovery sustainably, and over time, grow incremental visitors and/or bed nights to the island of Ireland.
View related opportunities
---
IMAP
The Industry Market Access Programme (IMAP) is a cooperative programme aimed at supporting island of Ireland industry's overseas tourism recovery. The IMAP initiative supports qualified industry to get back to overseas markets as soon as possible and drive recovery for their business via agreed sales focused activity. Tourism Ireland led events which are recruited for via Fáilte Ireland and Tourism Northern Ireland do not qualify for IMAP funding.
View related opportunities
---
ITOA Cooperative Partnership
The Incoming Tour Operators Association of Ireland consists of leading companies that operate incoming travel and tours to the island of Ireland. Member's package and promote various elements of the Irish tourism product for marketing overseas and provide value-add professional services that require expert knowledge, marketing know-how and excellent project management. Tourism Ireland work collaboratively with the ITOA to provide a funding programme for its members on a co-operative basis.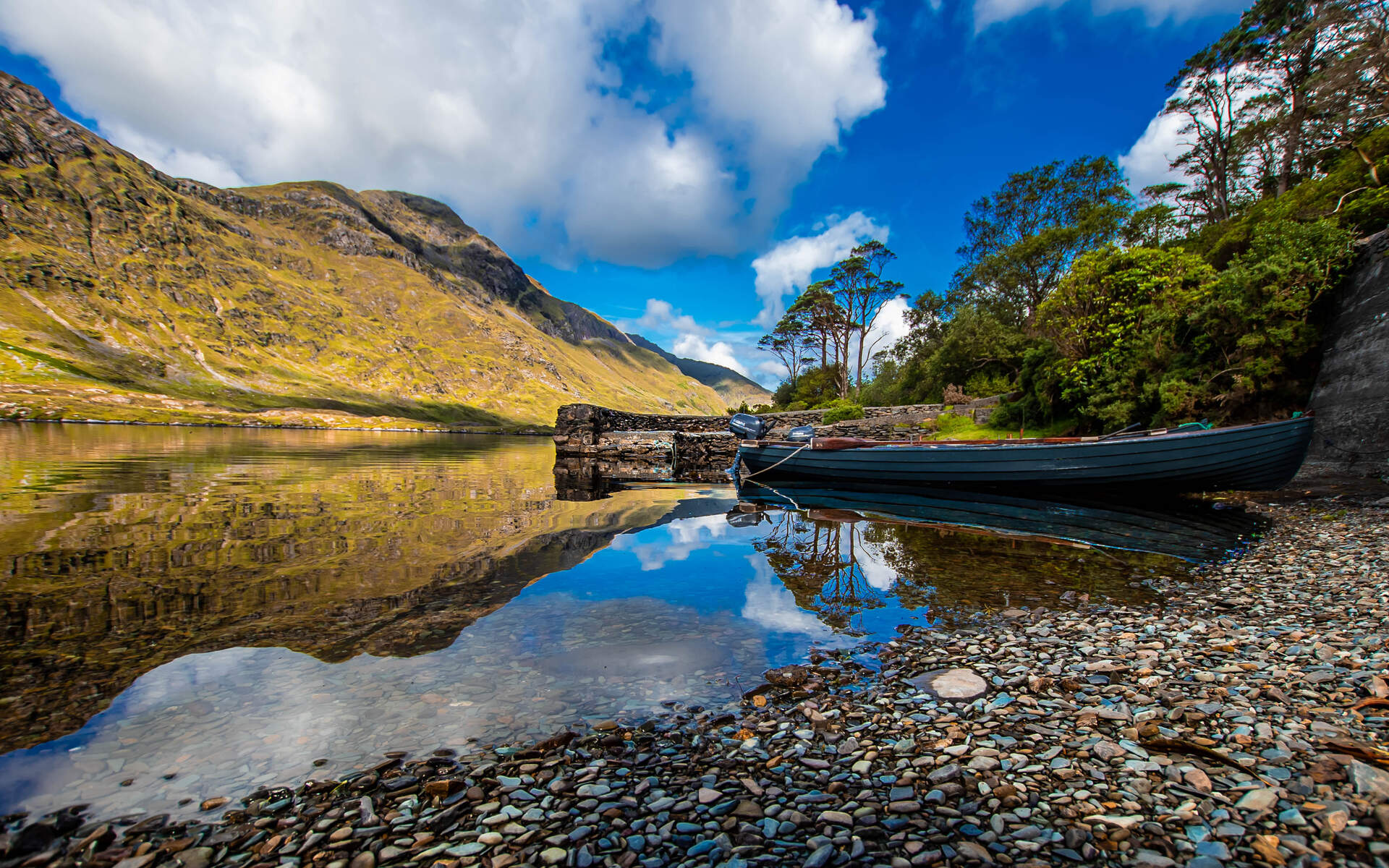 B2C Partnership Programmes
Paid Partnerships Programmes
Tourism Ireland's marketing teams package together co-operative, digital and media partnership programmes that provide value for money for industry and are available throughout the year. These packages can include both internal and external channels such as promoted placement on Ireland.com, social media features, offers, features in ezines and more. Typically, our larger markets apply a tiered system of gold, silver and bronze packages ensuring that there are ample opportunities for all sizes of industry partners. Partnership Programmes usually have limited space available so apply early to avoid disappointment.
View related opportunities
Testimony
IMAP funding was a very useful part of Tourism Ireland's support to local attractions, such as Hillsborough Castle and Gardens. It allowed me to take part in a number of sales trips that I hadn't previously been able to take part in, at a time when all businesses were taking great care of our finances as we began to prepare to emerge from the pandemic. The application was easy to complete, and there was understanding and assistance from Tourism Ireland representatives as required. I would recommend taking part in IMAP programmes as and when they apply to your business.

Alan Greer, Hillsborough Castle