Market Reviews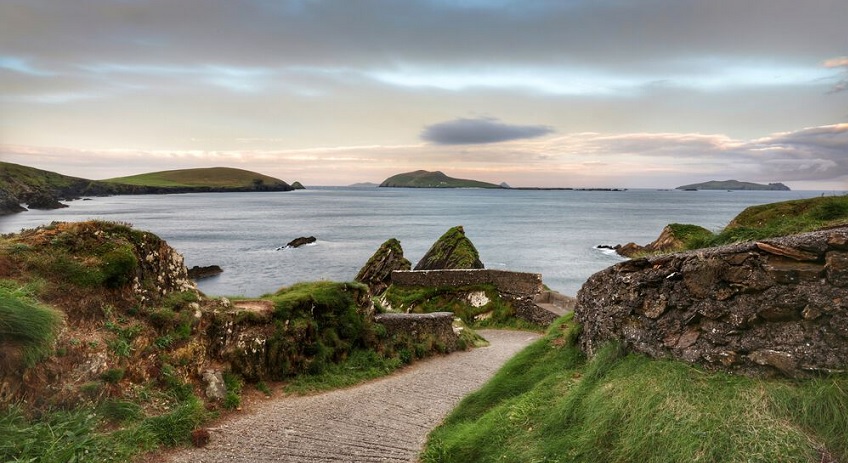 Tourism Ireland reviews its markets on an ongoing basis to ensure overseas opportunities are maximised for inbound tourism and for industry partners across the island.
These reviews provide useful insights into our changing markets and will be of interest to anyone wishing to increase their tourism business from overseas.

Click on the links below to download the most recent Market Reviews.
Opens in new window
Great Britain Market Review – A Strategy for Growth 2019-2025
PDF | 36.48MB
Opens in new window
US Market Review – A Strategy for Growth 2018-2025
PDF | 2.59MB
Opens in new window
German Market Review – A Strategy for Growth 2018-2025
PDF | 4.47MB