What are our Advertising and Marketing Opportunities?
Get involved in Tourism Ireland's advertising and marketing campaigns across a range of channels.
Industry can work collaboratively with Tourism Ireland through the below opportunities:
B2C and B2B Advertising and Marketing Opportunities
Toolkits and Assets
Tourism Ireland create social toolkits for industry partners on a monthly basis to allow you to get involved in quirky days and special events. Additionally, Tourism Ireland create campaign related toolkits such as #GreenButton, St. Patrick's Day, Halloween, and Christmas, so that you can get involved in the action and benefit from increased activity within the overseas markets that you do business in.
---
Ezines
Reach potential consumers through E-zine content sent to targeted consumer groups in each market.
---
Paid Partnership Programmes
Tourism Ireland's marketing teams package together co-operative, digital and media partnership programmes that provide value for money for industry and are available throughout the year. These packages can include both internal and external channels such as promoted placement on Ireland.com, social media features, offers, features in ezines and more. Typically, our larger markets apply a tiered system of gold, silver and bronze packages ensuring that there are ample opportunities for all sizes of industry partners. Partnership Programmes usually have limited space available so apply early to avoid disappointment.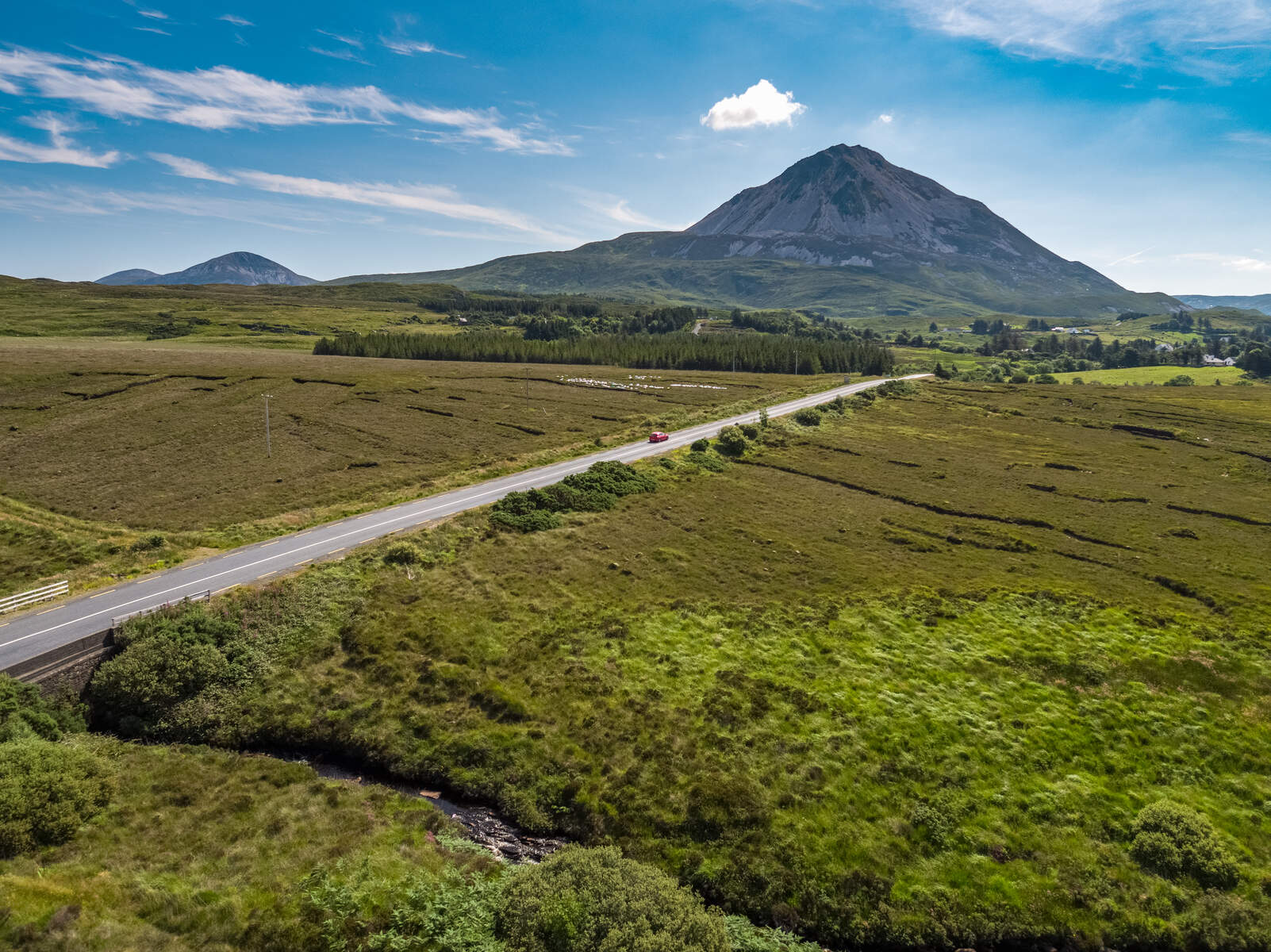 B2B Advertising and Marketing Opportunities
Co-Operative Partnerships
Get involved in Co-Operative marketing campaigns across our markets, providing you with a platform to sell your product directly to consumers. Co-operative marketing is marketing activity involving Tourism Ireland and one or more partner stakeholder, where we finance, plan, run and evaluate a campaign together, to reach dual or complementary goals.
B2C Advertising and Marketing Opportunities
Offers on Ireland.com
Target international consumers by submitting your offers for free to appear on our consumer Ireland.com site, all offers are translated into 5 different languages and are an integral part of our #Green Button Campaign
Community on Ireland.com
Join in the conversation, share your knowledge, and help people plan their dream holiday to Ireland. Our Community forum connects you with potential customers around the world.
Social Media Activities
The size of our social media audiences provides a really valuable platform for promoting the island of Ireland and a great promotional opportunity to promote your business to a worldwide audience. Get involved in our range of social media packages offered in each of our markets on key platforms such as Instagram, Facebook, TikTok, and Twitter.
Digital Packages

Avail of our one-stop-shop for digital marketing. Our range of good-value packages lets you deliver your message across our digital and social media platforms.
Testimony
IMAP funding was a very useful part of Tourism Ireland's support to local attractions, such as Hillsborough Castle and Gardens. It allowed me to take part in a number of sales trips that I hadn't previously been able to take part in, at a time when all businesses were taking great care of our finances as we began to prepare to emerge from the pandemic. The application was easy to complete, and there was understanding and assistance from Tourism Ireland representatives as required. I would recommend taking part in IMAP programmes as and when they apply to your business.

Alan Greer, Hillsborough Castle