How We Can Help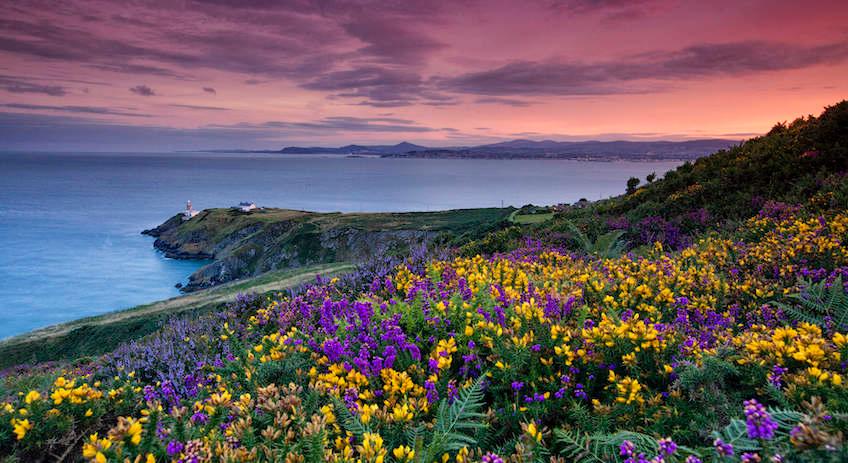 Toolkits

Industry toolkits designed to give you everything you need to get involved and encourage overseas visitors to book a trip to Ireland, and your business. You'll find all the logos, images, videos, and fun social content you need.
---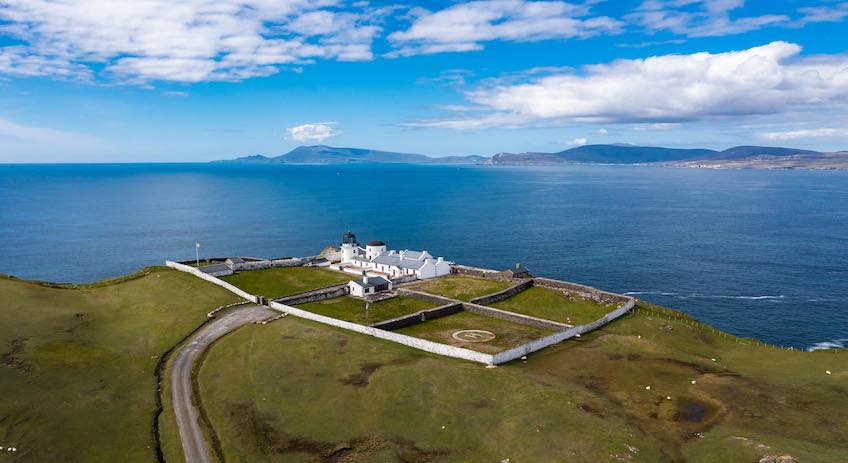 Overseas Publicity

Publicity is part of an integrated communications brief which informs our advertising, PR, direct & e-marketing strategies. We liaise with 22,000+ international media.

Industry tips
Tips for industry partners including website management, CRM, partnerships, email marketing and research.
---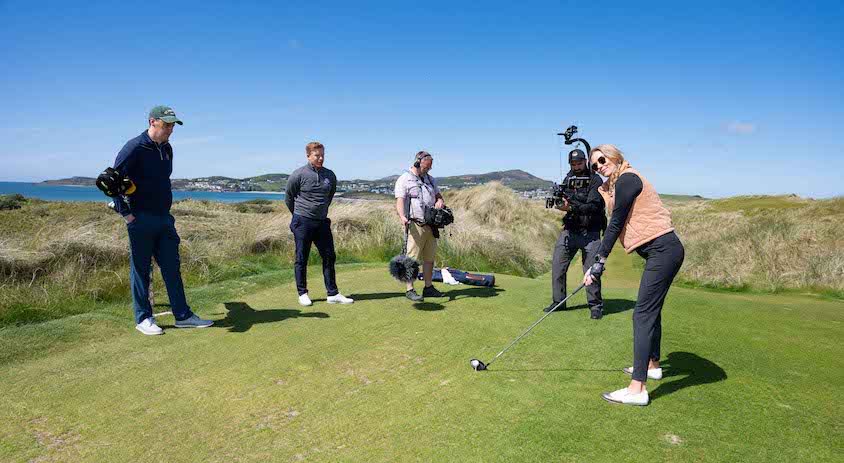 Social Media

Access to Tourism Ireland's social media channels.