Board of Directors
Christopher Brooke (Chairman)

Christopher Brooke has been involved in the security industry for many years, ten of which were spent as a security advisor with the Royal Office in Muscat, Sultanate of Oman. In 1990, he returned to Northern Ireland to develop Galgorm Castle Estate. The estate includes a championship golf complex, which has hosted 10 European Tour events, among them the Northern Ireland Open, the ISPS Handa World Invitational and the Dubai Duty Free Irish Open. Galgorm also comprises a garden centre, business park and a conference and events facility which together with the Golf complex attract more than 400,000 visitors a year. Christopher's other interests include the development of tourist accommodation and associated facilities on the Ashbrooke and Colebrooke estates. He is a Deputy Lieutenant for County Antrim and a Vice President of the RNLI.
---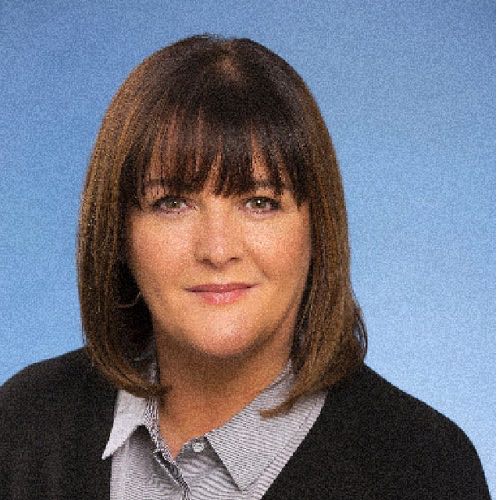 Nóirín Hegarty (Vice-Chairman)
Nóirín Hegarty is Ireland Editor of The Sunday Times, in digital and print, and has a background in global media leadership. She previously led digital storytelling at Lonely Planet, as Vice President, and was a member of the senior leadership team at Lonely Planet, the world's leading travel media brand, for six years. She is chair of Ireland's Recovery Oversight Group for tourism and an experienced editor and commentator on travel and current affairs. Previously, she was editor of the Sunday Tribune, an award-winning national newspaper; and editor of independent.ie, Ireland's leading news website.
---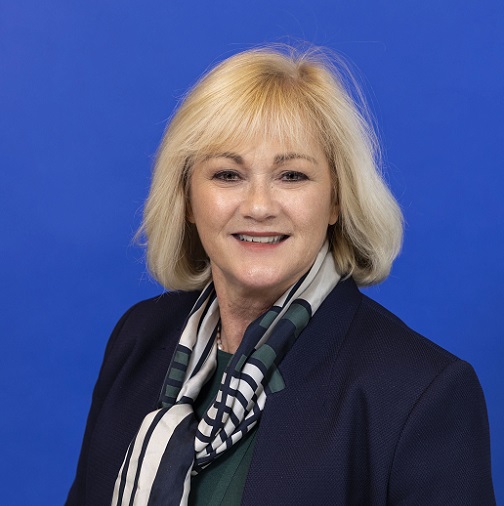 Ruth Andrews

Ruth Andrews has worked in Irish tourism for over 30 years. She commenced her career in the mid-eighties, working in some of Ireland's then largest hotel chains – the Doyle Hotel and Great Southern Hotel Groups. She then established her own tourism marketing/sales consultancy service, providing marketing communications, coaching and mentoring, as well as business development expertise to a wide range of Irish tourism industry businesses. Ruth is Chief Executive of the ITOA (Incoming Tour Operators Association), a position she has held since 2006. In 2017, she was appointed Special Advisor to AVEA (the Association of Visitor Experience and Attractions), to establish the association; she now manages the executive function of the organisation. She was Chairperson of ITIC, the Irish Tourism Industry Confederation from 2019 until June 2022 and remains a board member. In May 2020, Ruth was appointed Chairperson of the Tourism Recovery Taskforce (TRT), to oversee the development of a comprehensive recovery that will identify priority aims, key enablers and market opportunities to drive the sector's recovery from the devasting impact of COVID-19 for the period 2020-2023.
---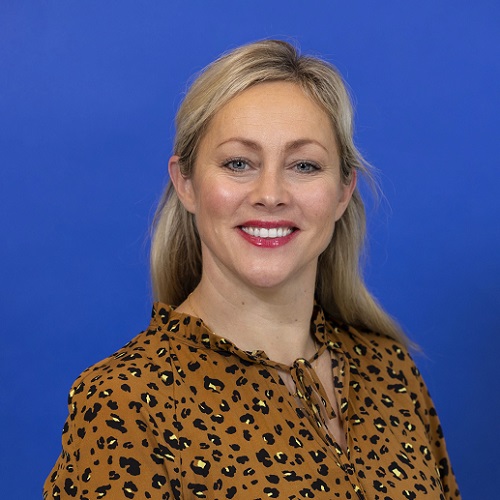 Katy Best
Katy Best is the Chief Commercial Officer at Belfast City Airport and is responsible for all revenue streams and tourism-related activity at the airport. Recently, she was the Northern Ireland representative on the board of VisitBritain, a position she held for seven years. Katy has previously co-chaired Tourism Ireland's GB Strategy Review and has been a member of the Tourism Ireland Central Marketing Partnership Group. Within tourism, Katy has also been a board member of Tourism Northern Ireland, The Metropolitan Arts Centre and Tall Ships Ltd.
---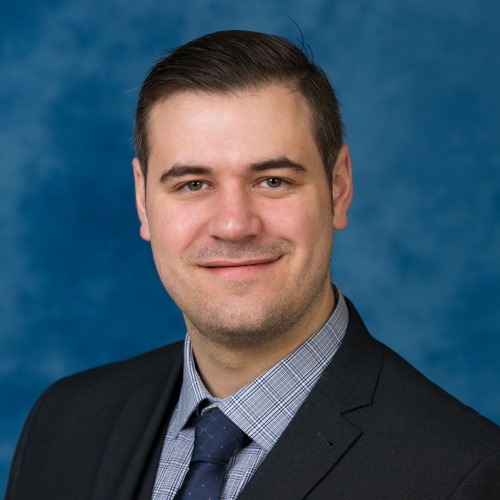 Harry Connolly
Harry Connolly is the Director of Fáilte Feirste Thiar, a local tourism development agency tasked with developing West Belfast's tourism offering and building sustainable tourism infrastructure. Prior to working in tourism development, Harry worked for a number of years in youth, sport and community development across the greater Belfast area. He is the former Vice Chairperson of the West Belfast District Policing & Community Safety Partnership (DPCSP). He is also a former board member of Visit Belfast; he served two terms with the public/private body tasked with marketing Belfast as a tourism destination. He is the Chairperson of Féile an Phobail, Ireland's largest community arts festival which has sport, culture, arts, politics and identity as key pillars. As a co–founder of Áras Uí Chonghaile, Harry has led the development of its James Connolly project. Harry has taken the opportunity provided by peace to develop the West Belfast tourism product and infrastructure, supporting tourism-related businesses and social enterprises, promoting local social and economic regeneration via small business development and promoting tourism and sport as a model for delivering peace and reconciliation. He has been central to the development of strategies to market the uniqueness of West Belfast as a tourist attraction and re-brand the area as a place to visit in the city.
---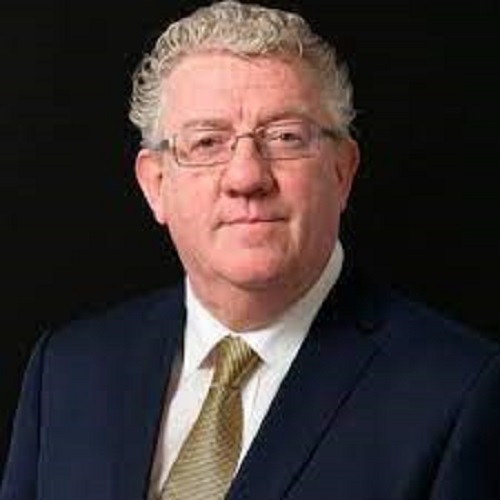 Joe Dolan
Joe Dolan is the former long-time owner and Managing Director of the Bush Hotel in Carrick-on-Shannon, a mid-range and mid-size boutique heritage hotel. He is long associated with tourism in Leitrim and a former Leitrim Person of the Year. He is a graduate of NUI Galway and holds a PhD from Queen's University Belfast and executive diplomas from Cornell State University. He is a former Chair of Leitrim Tourism, Director of North West Tourism and a past President of the Irish Hotels Federation. He is a current member of the National Tourism Authority, Fáilte Ireland; and a Director of Employability Northwest. He is passionate about balanced regional and rural economic development, particularly through sustainable tourism but also in extending the season, particularly outside urban areas. On a broader platform, he has experience from other business interests (including retail, contract catering, construction, property development, management and consultancy) in strategic planning, finance, business analysis and development.
---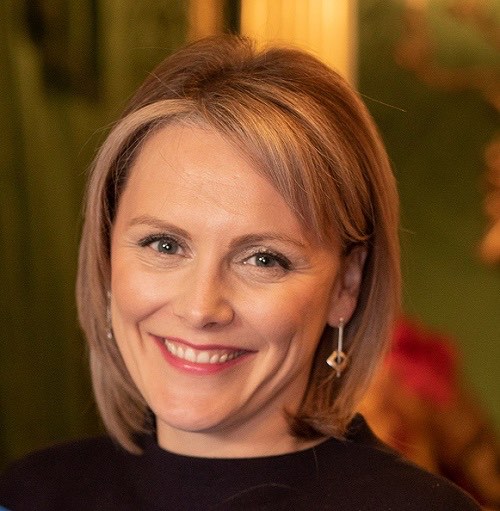 Laura McCorry
Laura McCorry is Head of Hillsborough Castle and Gardens, where she leads an expert term in the conservation, development and management of the historic visitor attraction, whilst also ensuring the castle fulfils its role as Northern Ireland's official royal residence and home for the Secretary of State for Northern Ireland. Prior to this, Laura held a variety of strategic leadership roles locally and internationally, including Public Engagement Director at National Museums Northern Ireland, Director of Corporate Development and Director of Product Development at Tourism Northern Ireland. Laura also worked in the United States for several years as Business Development Director for the inward investment agencies responsible for foreign direct investment in England and Northern Ireland. Laura currently serves as a board member of the Arts Council for Northern Ireland.
---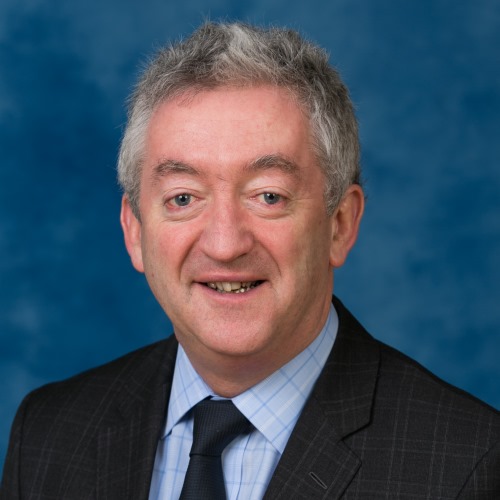 John McGrillen
John McGrillen is the Chief Executive of Tourism NI, Northern Ireland's tourism development authority. He was appointed to the post in July 2015, after having served as a non-executive director of the former Northern Ireland Tourist Board for six years. He has had a lengthy career in economic development and local government. Prior to his appointment to Tourism NI, he was Director of Development at Belfast City Council, where he was responsible for economic development, regeneration and tourism within the city. From 1999 to 2010, he was Chief Executive at Down District Council. He began his career as an aerospace engineer before heading up the operations of IDB Northern Ireland in Düsseldorf, Germany, and subsequently taking over as Chief Executive at NI-CO, an international development consultancy business based in Belfast.
---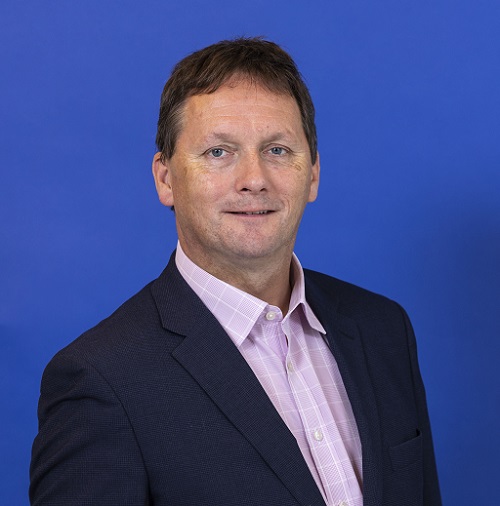 Stephen McNally
Stephen McNally has over 40 years' experience in the hotel industry. He studied at the Rockwell Hotel and Catering School in Co Tipperary. He also has extensive international experience, having worked with Ramada Hotels in both the UK and Germany; and he completed the Ramada Hotel Management Development Programme, before joining Jurys Hotel Group PLC in 1989. During 17 years at Jurys (which subsequently became Jurys Doyle plc.), he managed the company's hotels in both Ireland and the UK and ultimately headed up operations for the entire group, including its properties in the USA. In August 2007, he became director and Deputy Chief Executive of Dalata Hotel Group. Best known for the Clayton and Maldron brands, the company has extensive hotel operations in both Ireland and the UK. He was appointed President of the Irish Hotels Federation in 2014. He is also a non-executive director of the St Patrick's Festival. In 2022, Stephen retired from Dalata Hotel Group and subsequently set up his new company, SERLS Hospitality Ltd.
---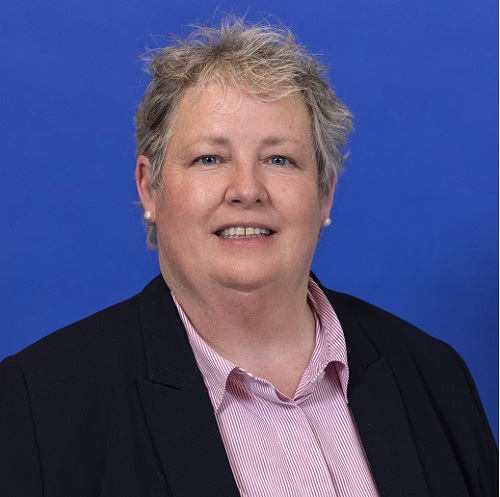 Mary Mulvey
Mary Mulvey is a global leader and recognised expert in sustainability in tourism. She was CEO of Greenbox, Ireland's first cross-border ecotourism destination company, during which time she partnered with Fáilte Ireland to develop Ireland's first ecotourism handbook. She was involved in the development of the first CSR (Corporate Social Responsibility) policy for Tourism Ireland. In 2009, she founded Ecotourism Ireland, which trained and certified tourism SMEs. In 2012, its criteria were recognised by the Global Sustainable Tourism Council (GSTC); and Mary served as a volunteer representative for Ireland with the GSTC for many years. In 2019, Mary partnered with EarthCheck and made recommendations on policy and the guiding principles of sustainable tourism for Ireland, for the Department of Transport, Tourism and Sport. In 2020, she worked with a team for Anna Pollock's Conscious Travel, on a project about regenerative tourism product development. She has worked with the English Tourist Board and Bord Fáilte, as well as with the Irish Peatland Conservation Council, the Royal Hospital Kilmainham and Irish Museum for Modern Art, as well as Cashel Heritage Trust. She has also worked with the Heritage Council / Irish Uplands Forum on projects about uplands and bogs. She is an experienced board member and has served as Chair of the Heritage Towns of Ireland and Leave No Trace.
---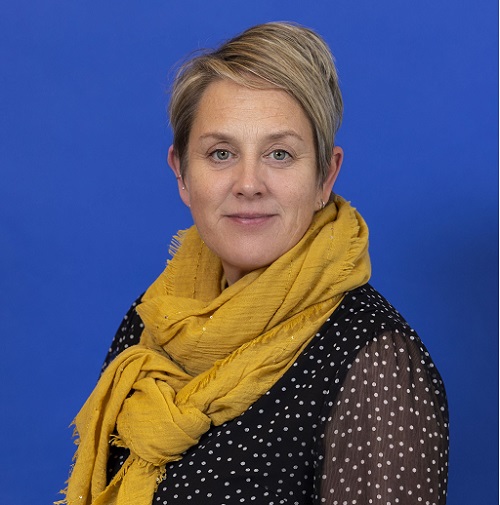 Kathryn Thomson
Kathryn Thomson has been Chief Executive of National Museums NI since March 2016. Immediately prior to that, Kathryn spent 11 years as the Chief Operating Officer at Tourism NI. Kathryn holds a B.Com. (Hons) degree in Business Studies from the University of Edinburgh, completed her accountancy training at PwC and has a professional qualification as a chartered accountant with the Chartered Institute of Public Finance and Accountancy (CIPFA). In addition, Kathryn holds a public appointment as a Director of the Strategic Investment Board and is Chair of Visit Belfast. She is also a director and trustee on the board of three charities: Grand Opera House Belfast, Culture Perth and Kinross and Open House Festival.