Tourism Ireland welcomes new flight from Bergen, Norway
Tourism Ireland warmly welcomes the announcement by Norwegian airline Widerøe of a new flight from Bergen to Dublin. The service will commence in April 2023 and will certainly help boost tourism business from Norway to the island of Ireland.
Niall Gibbons, Chief Executive of Tourism Ireland, said: "Today's announcement by Widerøe is good news for Irish tourism in 2023, as we continue to restore growth in inbound tourism. As an island destination, we know there's a proven direct correlation between access and growth in visitor numbers, so this new flight will certainly help boost visitor numbers from Norway. We're looking forward to working closely with Widerøe, Dublin Airport and other tourism interests, to maximise the promotion of this new service.
"The Nordic Region is an important market for tourism to the island of Ireland. In 2019, we welcomed 256,000 Nordic visitors, whose visits delivered €116 million for the economy."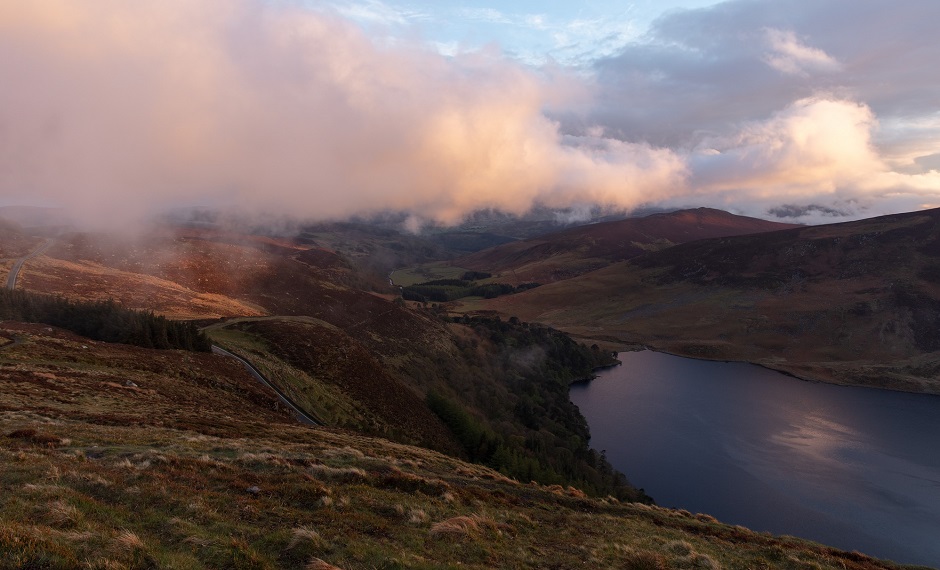 ---
Notes to Editors:
Tourism Ireland is the organisation responsible for promoting the island of Ireland overseas as a leading holiday destination.
In 2019, we welcomed 11.3 million overseas visitors to the island of Ireland, delivering revenue of over €5.9 billion.
Tourism Ireland's international website is www.ireland.com, 33 market sites available in 30 different countries in 11 language versions around the world.