Middle East/GCC
About the Middle East/GCC
The Middle East/GCC represents an important opportunity for future tourism to the island of Ireland and Tourism Ireland is committed to growing travel from this market over the coming years. The GCC accounts for approximately 70% of tourist arrivals from the Middle East.
In 2019, we welcomed an estimated 73,000 visitors from the Middle East to the island of Ireland (+4% on 2018).
The Middle East has benefited from the introduction of visa-free travel for UAE nationals to Ireland in 2018.
Further information about the Middle East/GCC
Opens in new window
Middle East Social Media Fact Sheet
PDF | 2.38MB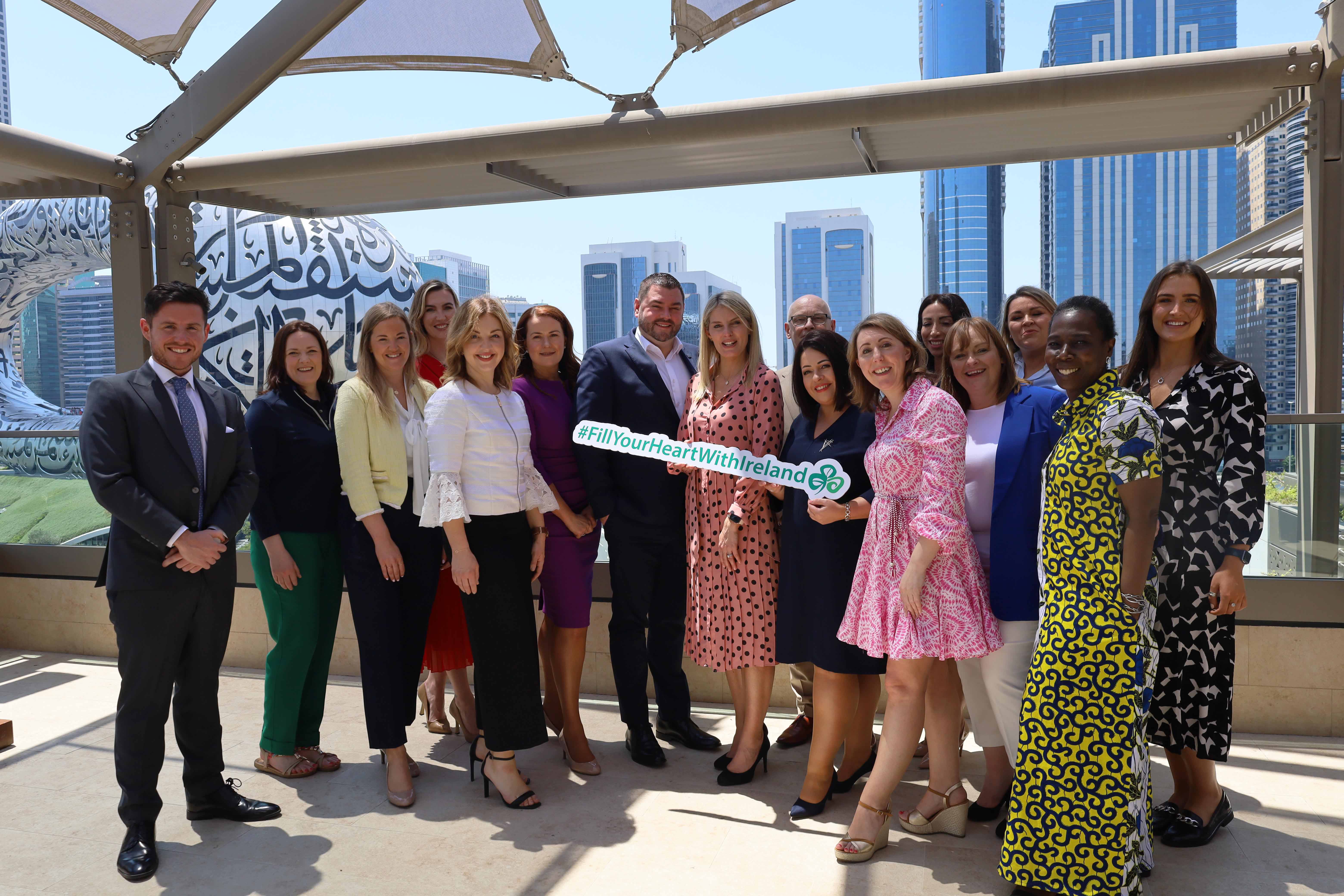 Island of Ireland industry partners at the Discover Europe Travel Summit 2023 in Dubai